Azzedine Alaia
︎A True Visionary
---
My desire to create a tribute to Azzedine Alaia, "A True Visionary," grew from my fascination of his breathtaking designs in the 1986 Azzedine Alaia fall fashion show. The head-to-toe black caftan-inspired gowns swayed from left to right, down the runway, as photographers, fashion critics, publicists, etc., gave his designs their undivided attention. Alaia incorporated endless zippers, hoods, pleated skirts, wrap-around seams, shoulder pads, stomach belts, and monochromatic color schemes to make his designs unparalleled. As I probed through the internet for more Alaia fashion show footage, I discovered his shows were on his time and followed no one's schedule except his own. I've watched volumns of footage from designers of the same era, however, the signature of his work was refreshing. It seemed as if each muse was enhanced in poise and elegance once she slipped into any Azzedine Alaia gown. I couldn't help but imagine the privilege of ripping the runway in an original Alaia piece. A year passed by, and I was still researching Azzedine's work as if it were homework. I yearned to pay a tribute to one of the most independent designers of all time, to spread his legacy further. Photos attached are inspired by Azzedine Alaia's designs circa 1980s and 1990s.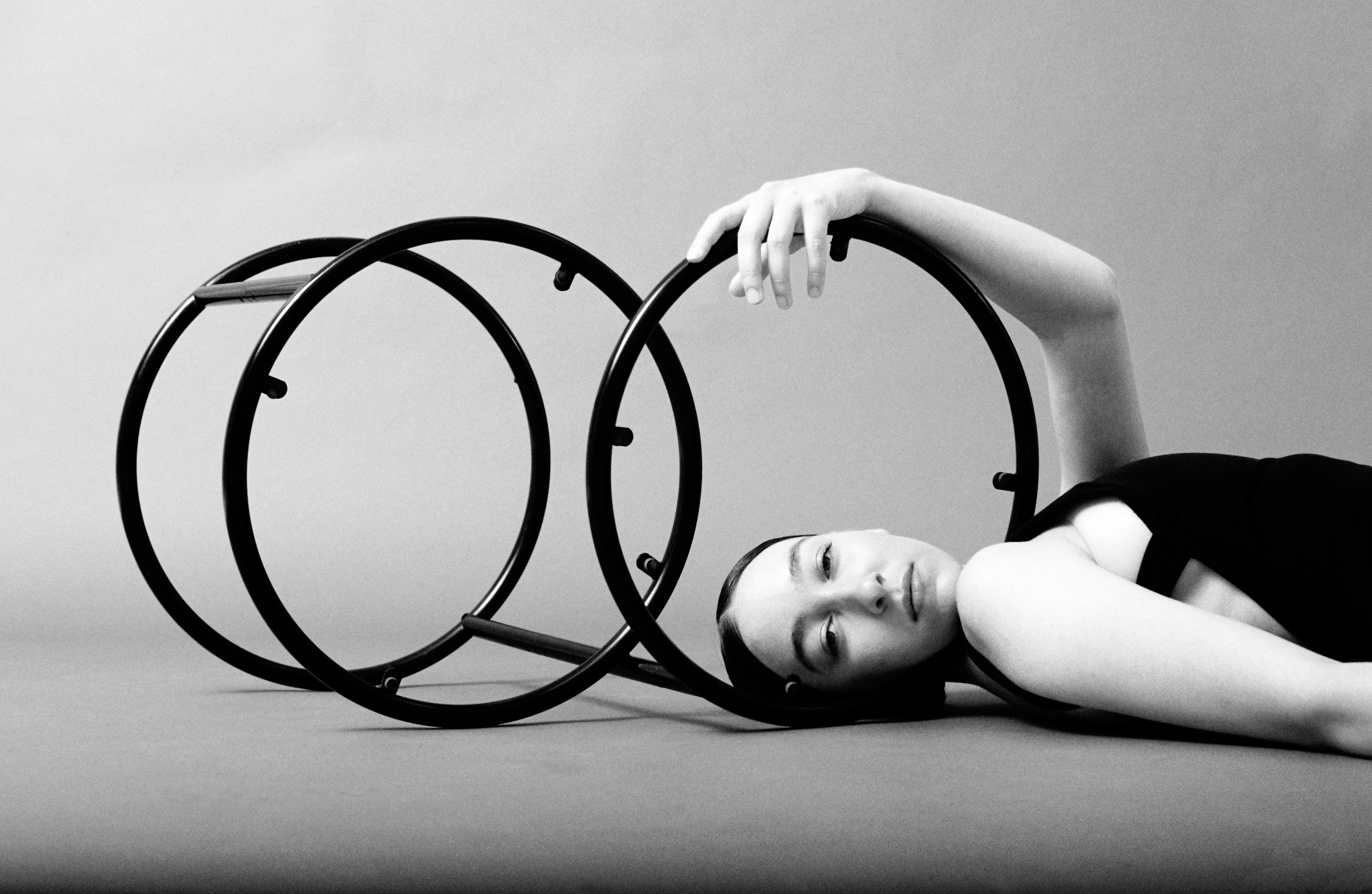 ---
"I do not have any specific muse: every woman is my muse. When you make clothes, you have to respect every woman. Women choose style today: they are the muses of my style."
-Azzedine Alaia
The Tunisian-born French artist never failed to construct timeless gowns dedicated to the female form. Not only was Alaia an icon in fashion design, he also helped to mold a handful of top models' careers. "He really taught me everything about the business, and also taught me even more important things about life – to be yourself, to do things with integrity and do things from the heart," Naomi Campbell stated in an interview with Ian Phillips. "Azzedine saw something in me and taught me to have confidence. I didn't know how to do runway when I started modeling, but he believed in me." The evening Alaia and Naomi met was a life-changing event for the both of them. It was the beginning of Naomi's career and the start of a brand-new father-daughter relationship. Naomi recalls, in a British Vogue interview, he educated her on art, culture, food, and even accompanied her on trips to the dentist. Alaia played an extremely important role in Naomi's life and career, however, he also played a huge part in many other models' lives. Models including Farida Khelfa, Veronica Webb, Linda Evangelista, Gail Elliot, Yasmeen Ghauri, Christy Turlington, Stephanie Seymour and many more were a part of his close-knit fashion family. Instead of holding a strictly professional relationship with his team, he instinctively made everyone he worked with feel welcomed; and the close relationships he held with his models reflected on the runway. Alaia was significantly devoted to his craft, as he even paid the women he worked with in clothing when he could not afford to pay them in currency.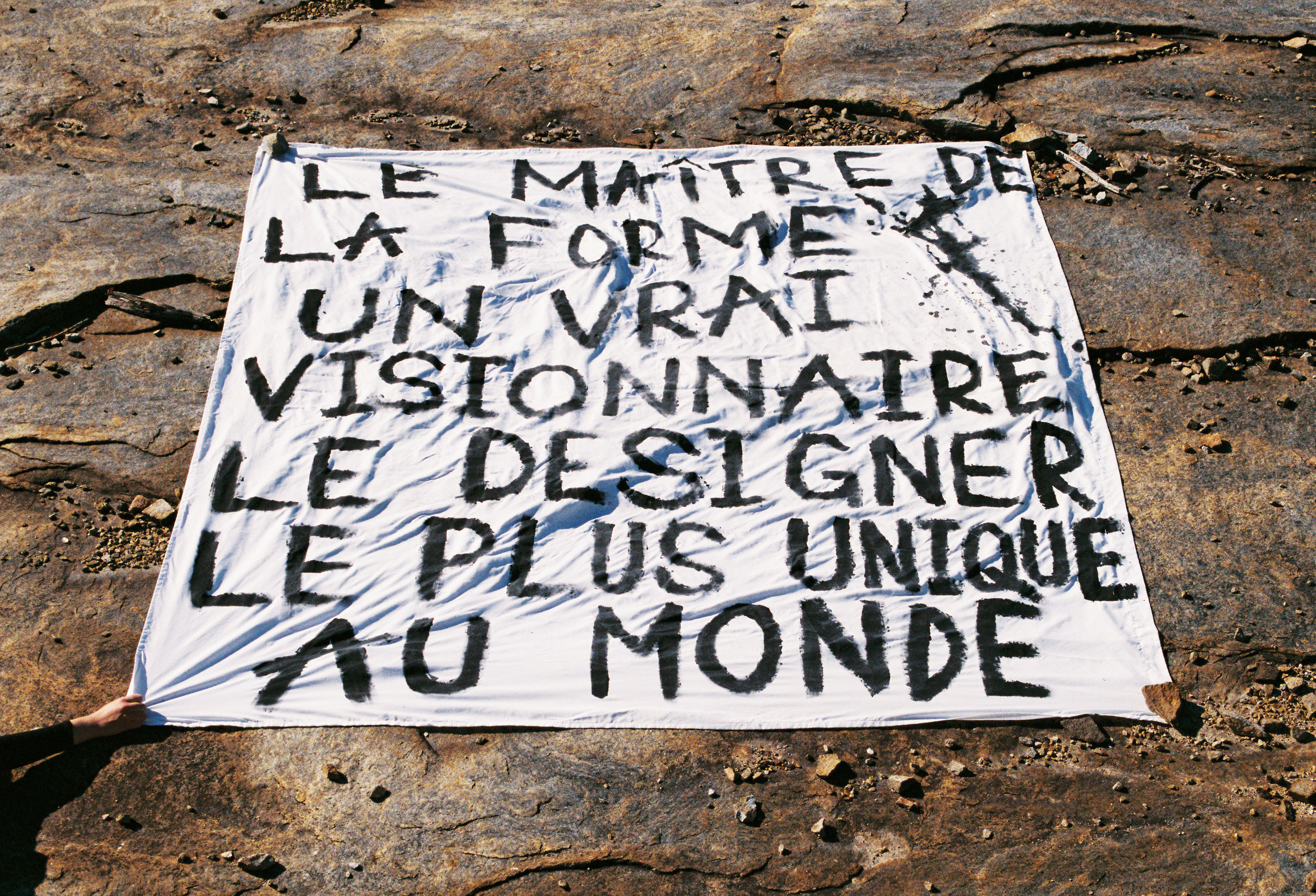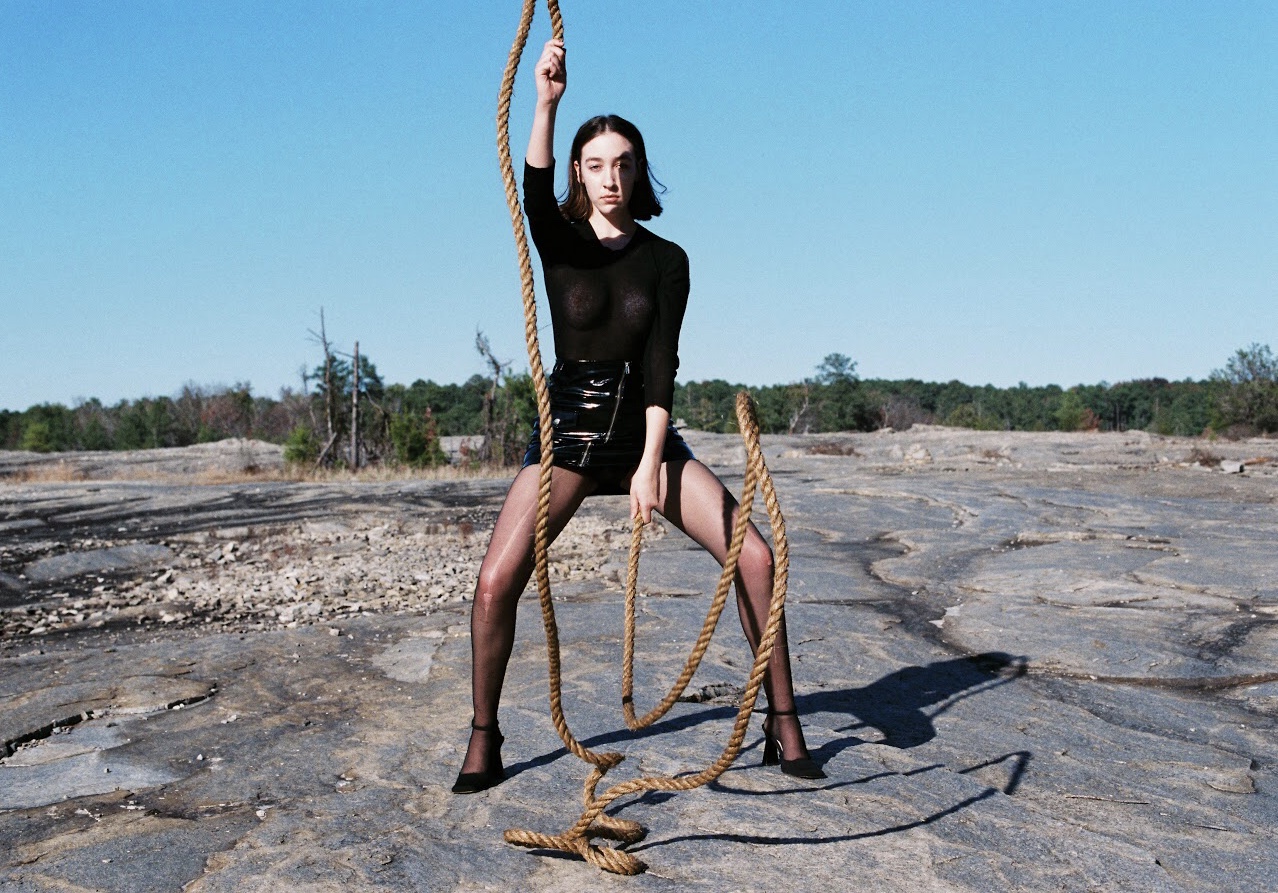 ---
"All I do is work on my own work."
-Azzedine Alaia
Alaia studied sculpture at École des Beaux Arts in Tunis, Tunisia. The knowledge he gained greatly influenced his pieces and helped set him apart from his contemporaries. To achieve the true female shape in his designs, Alaia constructed clothing directly on his models. "Alaia creates sculptures on a woman's body that come to life with the most fanatical attention to detail, and he is truly an artist in clothing", according to Hamish Bowles. Alaia constructed masterpieces that were unique in fabric, form, and movement. Because Azzedine refused to follow the normal fashion schedule, his work was not rushed or forced to follow current trends. He had the freedom to create, with no limitations. "We loved him and we loved his designs so it was always a pleasure. We'd cancel other paid shows to walk his runway", Gail Elliot once said. The 5'2" artist was inspired by designers such as Madeleine Vionnet. Madeleine Vionnet's designs portrayed Greek sculptures and she was recognized essentially for her bias cut. Much like Vionnet, Alaia's craft extrudes women's empowerment, femininity, and elegance.


May His Legacy Live on Forever
On the 18th of November 2017, Azzedine Alaia passed away unexpectedly, due to a heart attack in Paris, France. It is time to celebrate a fashion revolutionary who lived his true purpose on this earth. Let us pay homage to the most unique designer in the world, Naomi Campbell's "Papa", and best friend. Cheers to an artist who removed himself from the confines of the fashion industry and forged a new branch of design. May his legacy live on forever. Rest in peace Azzedine Alaia 1935-2017.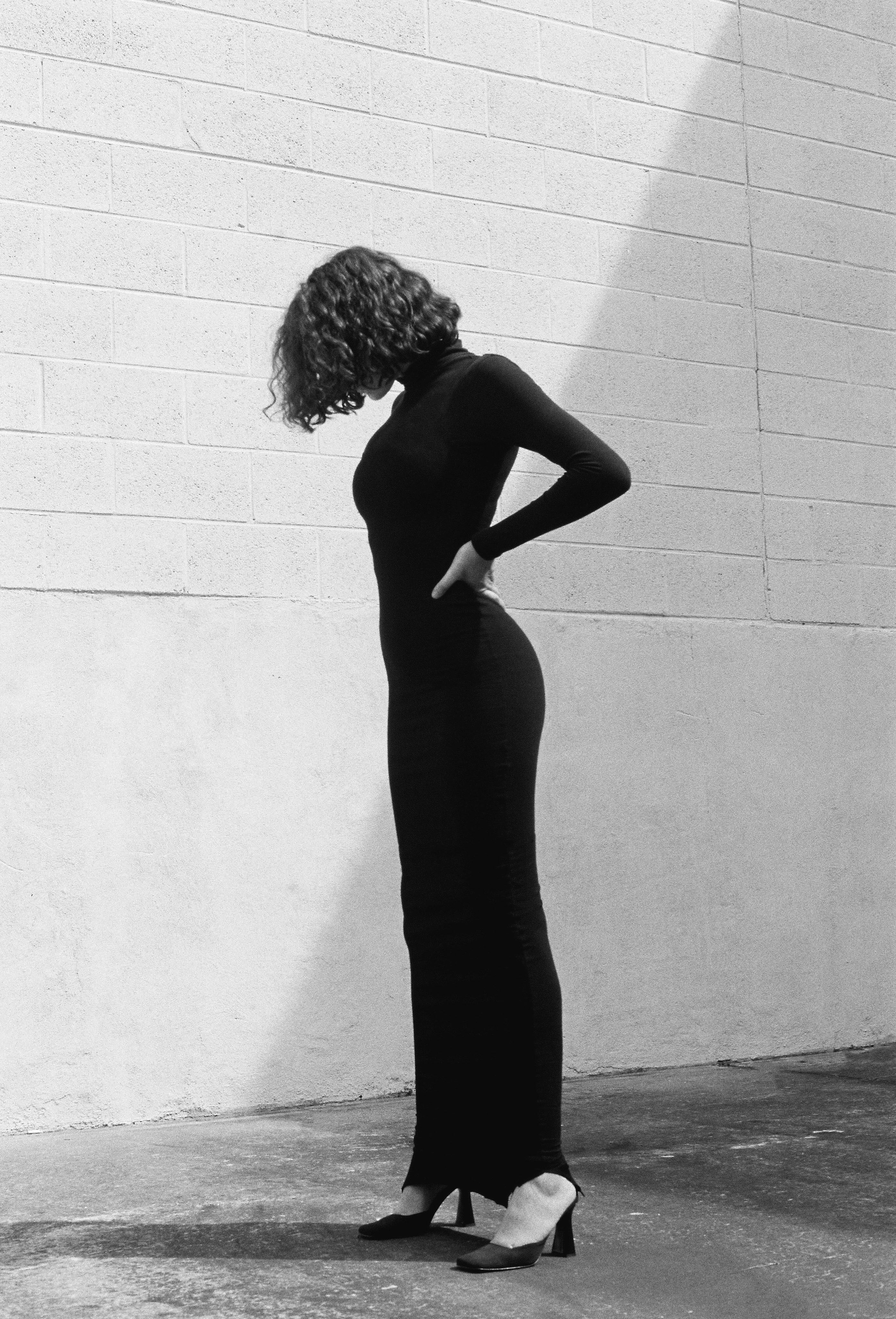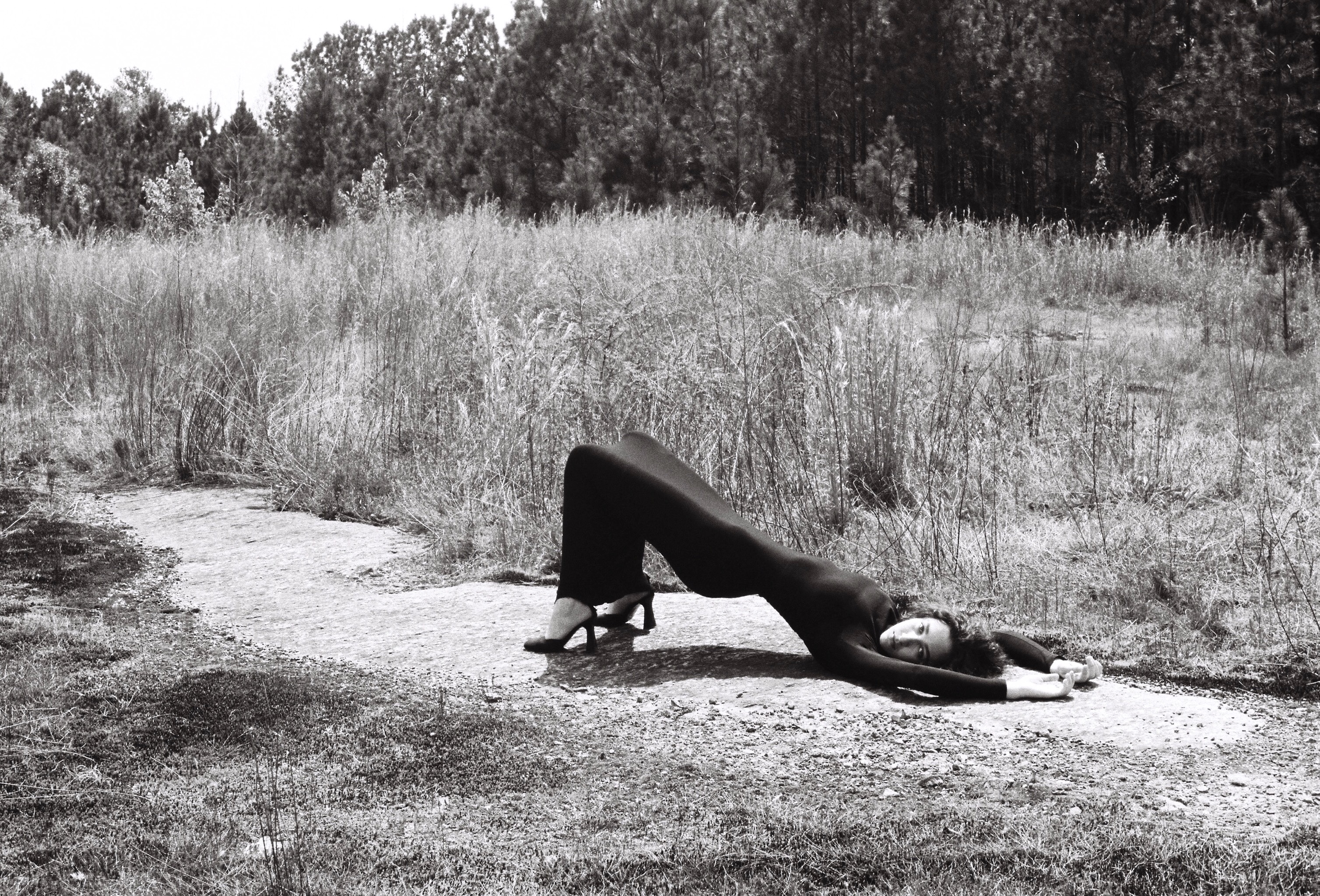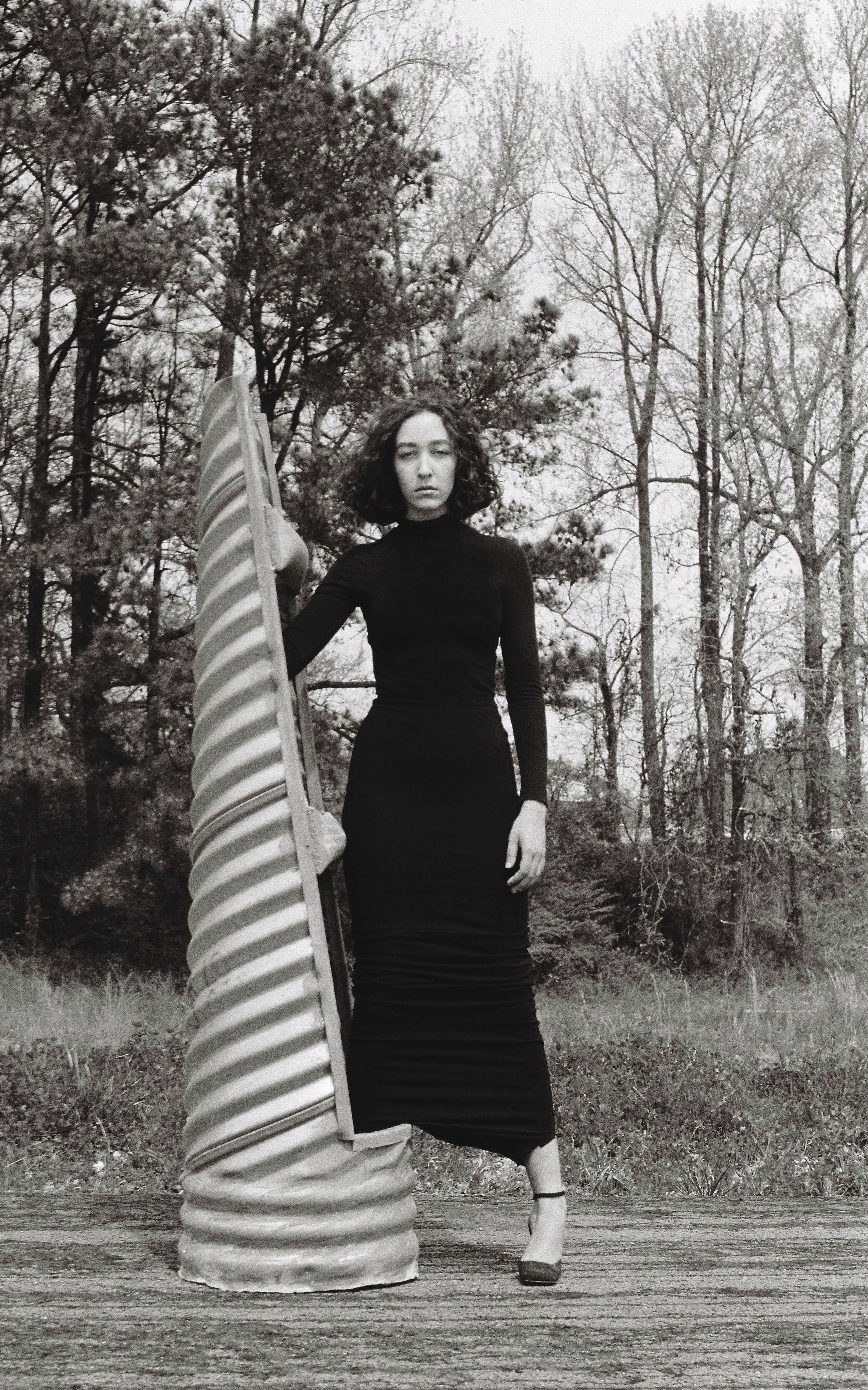 ---